For centuries, people in World have recognized the use of coconut shells not only as a natural raw material to produce handicrafts, but also as an alternative to traditional lump charcoal, to improve and prolong the heat produced for cooking.
Coconut charcoal is an environment-friendly green alternative charcoal with many advantages that will make your barbecuing experience fun and help protect the environment. No single tree is cut to produce coconut charcoal. The characteristics of charcoal vary from one product to another.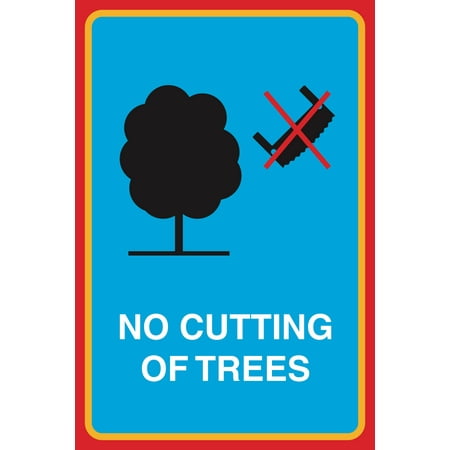 Charcoal variation results in different burning times, odor, and ash produced. Nevertheless, it is a common misconception that all charcoal is roughly the same. Coconut shell charcoal burns at 7,000 kilo calories. The unique manufacturing process of Coconut shell allows the charcoal embers to produce very little, to no smoke, and no more than 4% ash waste is produced when all the embers are burned completely.
Depending on air exposure and the type of barbecue grill you will be using, one kilogram of coconut charcoal (about 33 briquettes) roughly provides the same cooking "power" as produced by 2 or 2 ½ kilograms of traditional lump charcoal. Additionally, barbecuing with coconut charcoal, which has a very low content of volatile matter, ensures that soot formation, if any, will be minimal. This in turn reduces the cleaning time considerably.With relatively stable heat created over approximately 2 – 2.5 hours duration, family barbecuing becomes environmentally friendly, more convenient, enjoyable, and more economical as less charcoals needed for replenishment during cooking.
Recycled coconut shells can stand in for traditional charcoal briquettes inside your grill. The natural material keeps food safe from wisps of burning petroleum or other potentially harmful substances, and the shells' tough texture helps them burn hotter and longer than regular briquettes.
100% natural coconut shell charcoal. No toxic chemicals
100% recycled coconut shells
Can burn hotter and longer than traditional charcoal
Natural material leaves less of a carbon footprint
Can be used as natural fertilizer to avoid messy clean-up
Have you try to use coconut shell charcoal for your barbecuing?for further information about coconut shell charcoal product feel free to contact Putra Group.
Putra Group is a company that produces coconut shell charcoal briquettes for shisha with premium high quality. We already have export markets including Brazil, United Kingdom, USA, Middle East, Germany, Europe, and Australia.
If you are looking for coconut shell charcoal briquettes with premium high quality,you have come to the right place.
Please contact us for more inquiries. Looking forward to doing business with you.